There are many good recipes for black coffee but coming up with fantastic coffee requires more than a good black coffee recipe. To get the best brew, you actually have to pay attention to the process of making coffee because it can determine how good the coffee will come out in the end. Here is a way to make both the recipe and the method work well together.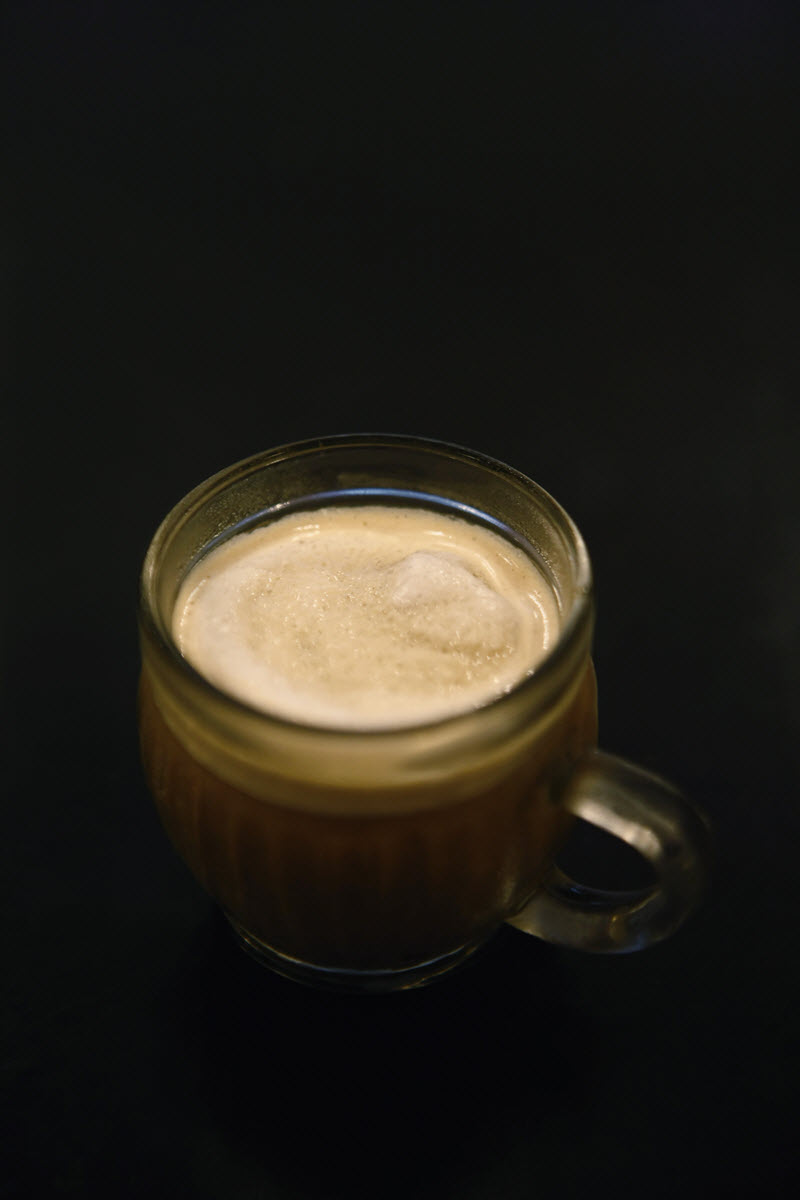 Rich Flavoured Black Coffee
This rich black coffee recipe is rich and spicy, with the flavours of molasses and cinnamon making it distinctly exotic and very tempting.
Ingredients:
8 cups water
2/3 cup packed light brown sugar
1/2 teaspoon molasses
1 cinnamon stick
1 cup medium-grind coffee (not espresso)
Procedure:
1. Boil water, brown sugar, molasses, and cinnamon stick in a 4-quart pot over moderate heat. Stir occasionally until sugar is completely dissolved.
2. Stir in coffee and let boil 5 minutes.
3. Pour coffee through a fine-mesh sieve into a heatproof pitcher or coffee pot.
4. Discard coffee grinds and cinnamon stick.
Coffee Making Tips to Match
Aside from the previously describer procedure, you can make black coffee using yet another method. Though this second way of making coffee takes a bit more time, it results in a fine brew that is worth every minute.
Get the best beans possible.
The coffee you brew will never be better than the beans you used. If you get beans that are not good, don't think that there is any technique in the world to make it taste good, especially if you are thinking of having your coffee black. Be particular with the beans you buy, and remember the good ones so you can make a repeat order.
Make sure the beans are fresh roasted and fresh ground.
If you are serious about making any black coffee recipe work, buy freshly roasted beans, taking note of the 'roasted on' date. If you have a burr grinder at home, you can grind the beans yourself. If you don't want to do that, at least ask to have them ground after you buy them. As a whole, getting your coffee already ground lowers the chance that you will get your coffee at its ultimate best.
Try the old-fashioned kettle instead of an automatic coffee maker.
Even water can burn beans when it is too hot. It is difficult to prevent your beans from getting burned in an automatic coffee maker, and that will give your coffee a slightly bitter taste. Invest in a good, old-fashioned coffee making set: a kettle, a funnel, and good filters.
Control the water temperature while making coffee.
The perfect water for making black coffee is 90 to 120 degrees and it is important to keep the water boiling at this temperature. Water that is too cold will not allow the coffee's flavours to be released, while water that is too hot will burn the coffee and make it bitter.
Prepare everything for your coffee session.
Put a filter in the funnel and place it over your mug or cup and three tablespoons of the ground coffee in the filter. You can adjust the amount of coffee depending on the strength of the brew you want to come up with.
Heat two cups of water until boiling over high heat. Remove from heat and let sit for 30 seconds. Very slowly pour the water over the coffee. Make sure you do this in a slow trickle to make sure the ground is thoroughly soaked. This part of the process should take more than three minutes to make sure the grounds are saturated with water.
Once all the water has trickled down, wait for another thirty seconds. After this, you are ready to drink the best black coffee you have ever tasted!